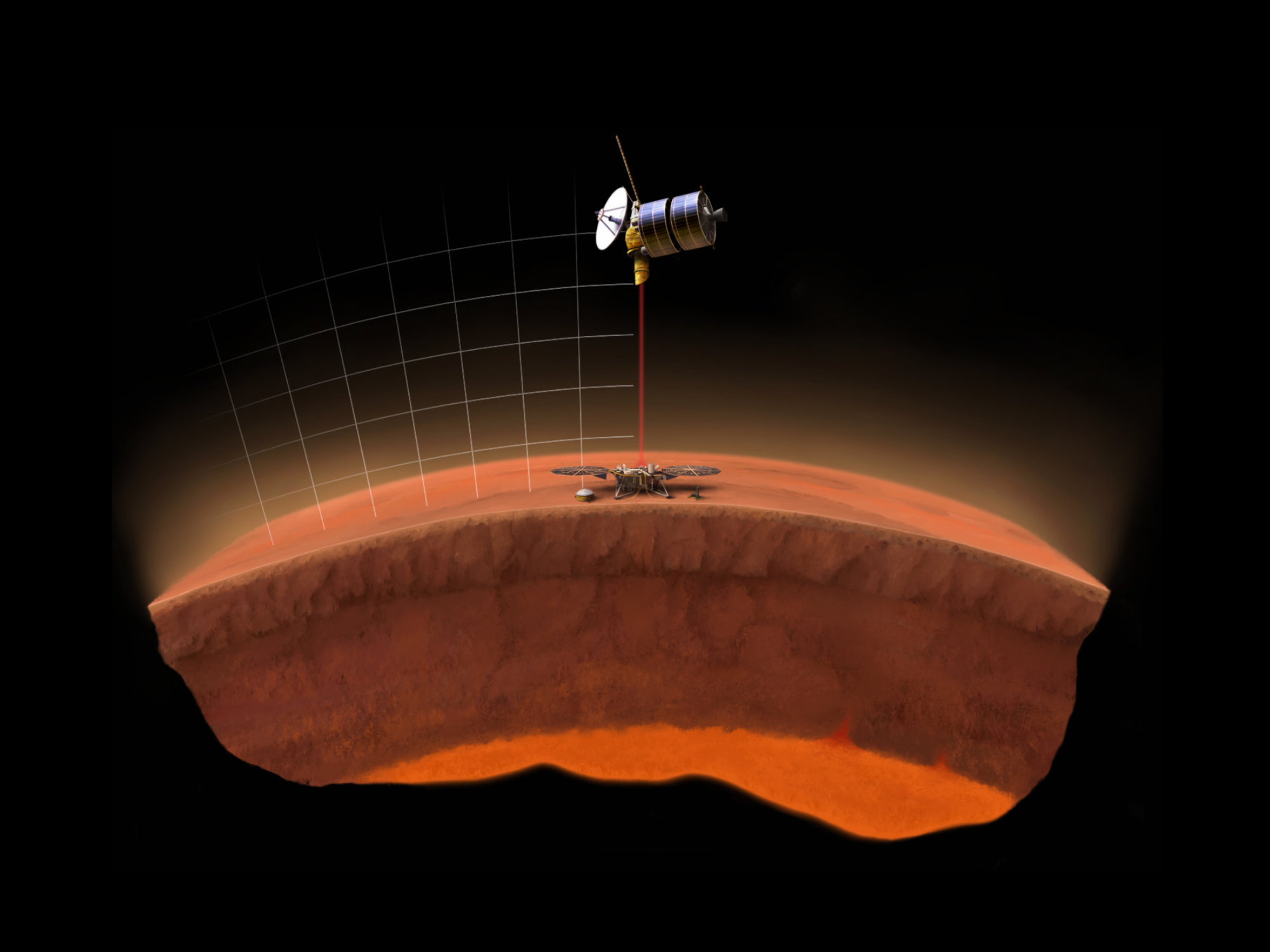 I produce scientific and public illustrations for different communication media. I work on the representation of landscapes, processes, deployment of material or experience. In particular, I have a great affinity for disciplines such as geophysics, geology, planetology and life sciences such as exobiology …
My approach combines realism and pedagogy.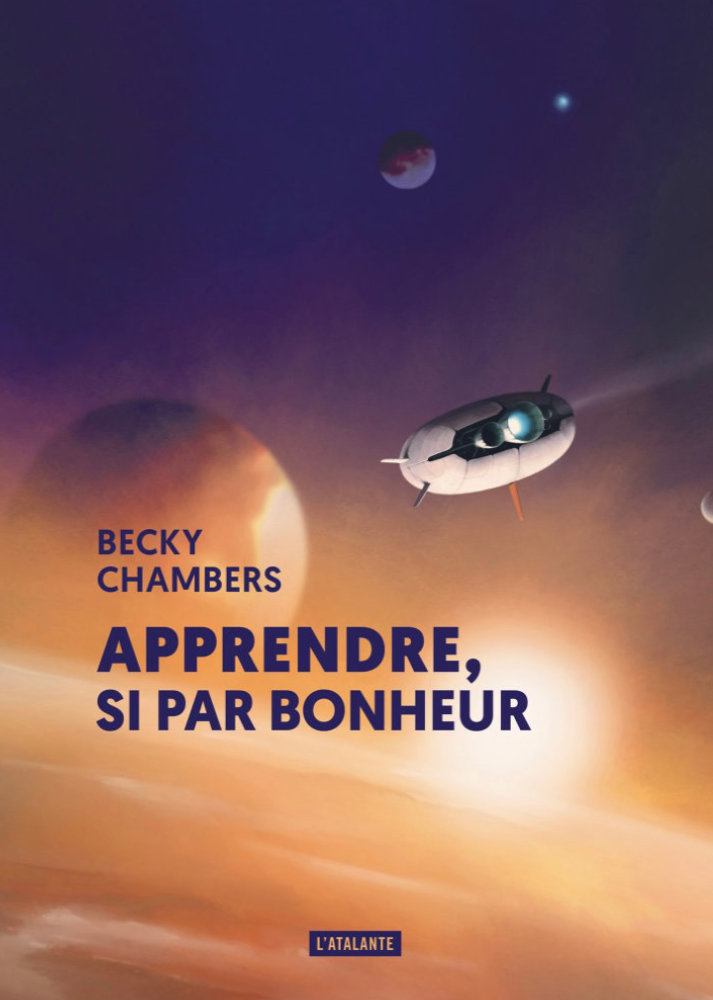 I make custom illustrations on various themes and media such as covers, posters, articles, web, advertising …
My work aims to reinforce a key message by creating sober and minimalized renderings. I use a rich color palette that balances in a dynamic and harmonious composition.
My approach is part of targeted discussions with my clients in order to precisely identify their wishes and refine the request.
Dublin, Irish Worldcon Dublin, Ireland
NiceFictions Nice, France
Euroco Amiens, France Received the Chrysalis award for emerging artist from the European Science Fiction Society
Exploration Council of Europe Strasbourg, France
Nuit des coupoles ouvertes Plateau de Calern, France
Beyond Isolation Salamanca Arts Centre, Hobart, Tasmania 
0 Gravity Grote Reber Museum, Hobart, Tasmania