Je réalise des illustrations scientifiques et grand public pour différents supports de communication. Je travaille sur la représentation de paysages, de processus, de déploiement de matériel ou d'expérience. J'ai notamment une grande affinité pour les disciplines telles que la géophysique, la géologie, la planétologie et les sciences du vivant comme l'exobiologie…
Ma démarche allie réalisme et pédagogie.
I produce scientific and public illustrations for different communication media. I work on the representation of landscapes, processes, deployment of material or experience. In particular, I have a great affinity for disciplines such as geophysics, geology, planetology and life sciences such as exobiology …
My approach combines realism and pedagogy.
« The works of Nico Sarter raise the question of the relationship between scientific discoveries and the rest of human society.[…]Some of Nico's illustrations could inspire a science fiction writer. Looking at the pictures in this display, anybody could start to make up stories about space travel and other worlds. When children make up stories like this, they take their first step toward science. »
John Dickey, Professor in astrophysics, University of Tasmania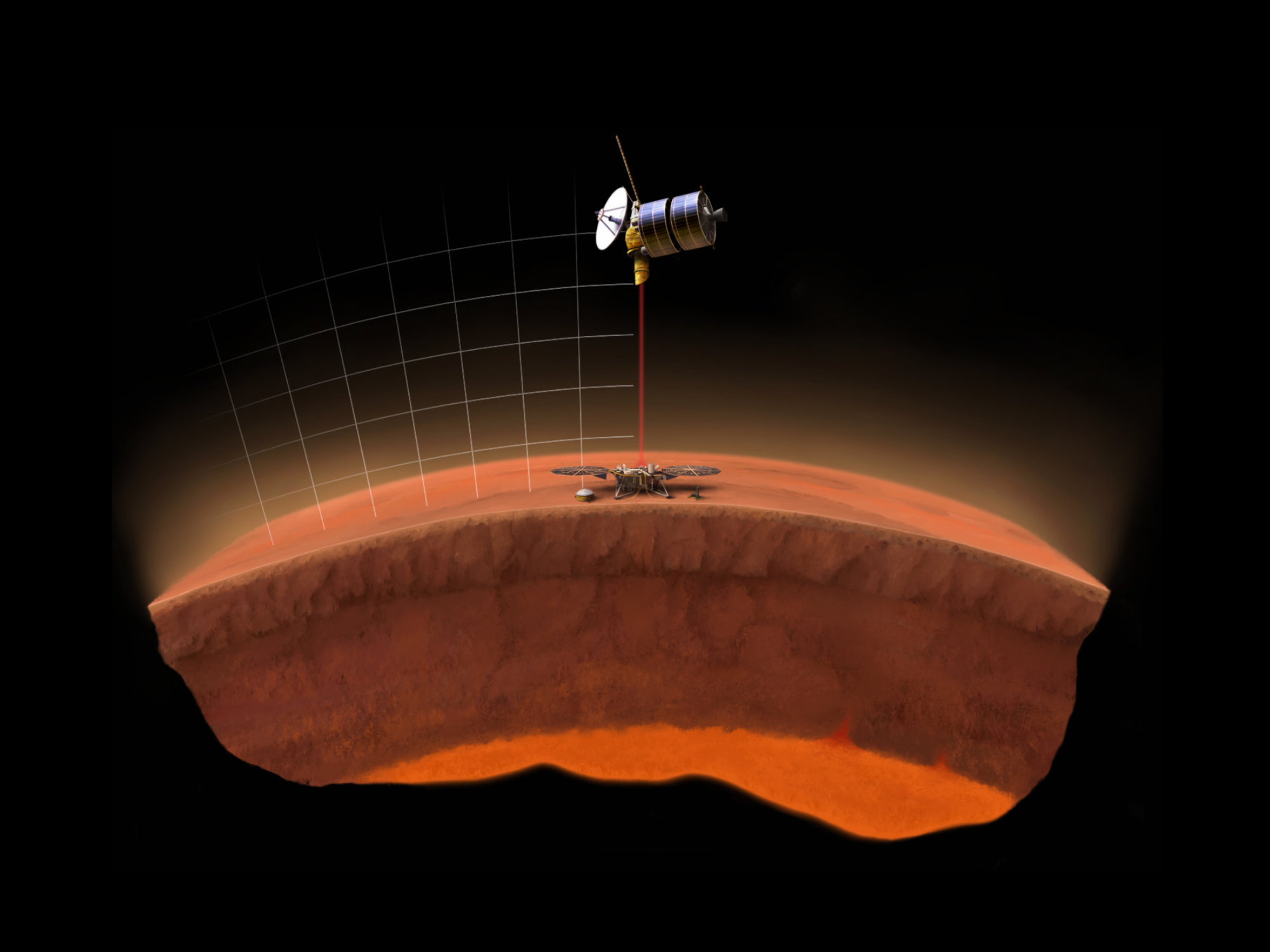 Cerberus Insight mission IPGP/NASA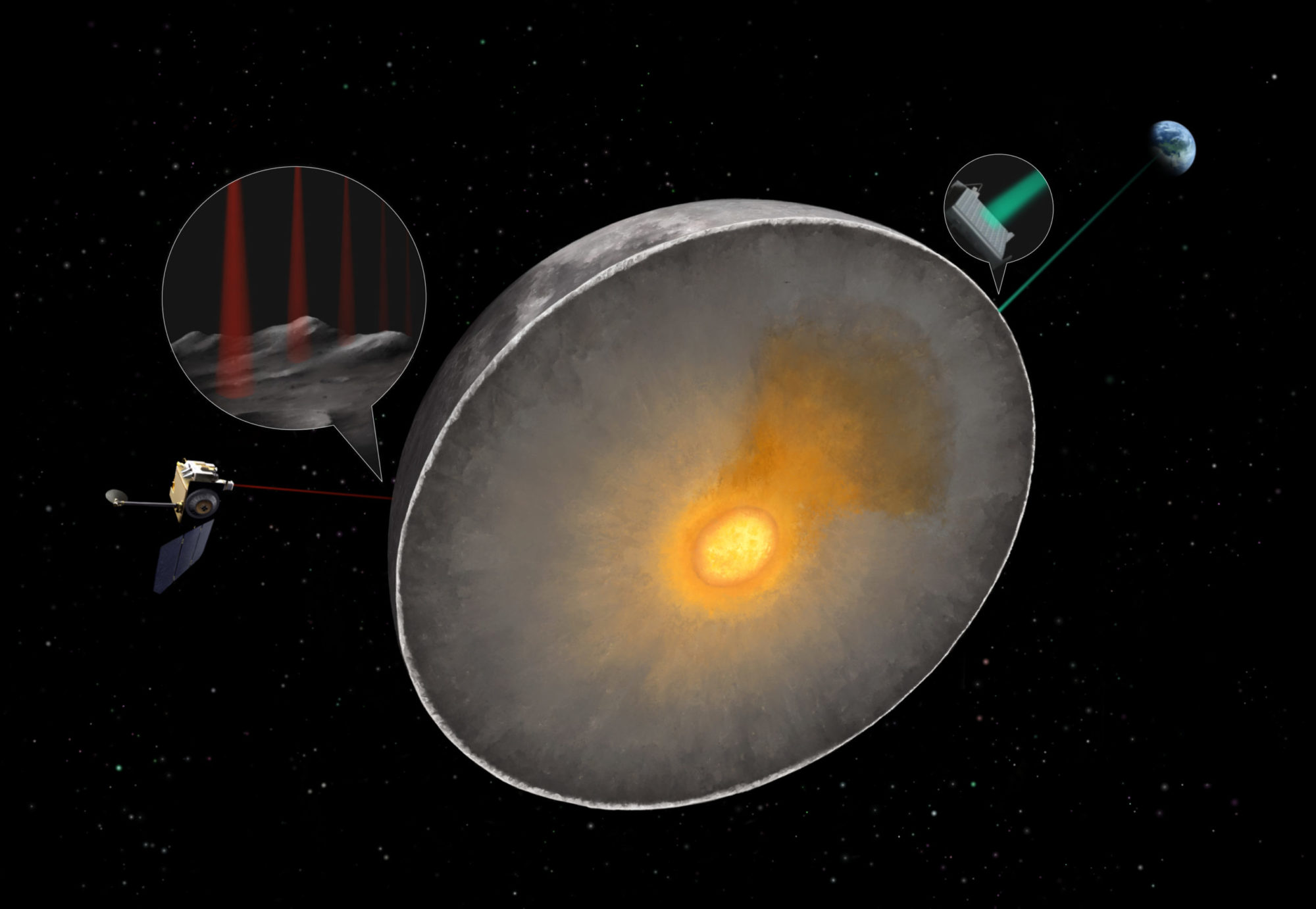 Coupe Lune UCA/OCA/CNRS/Géoazur